INSTRUCTIONS FOR PURCHASE OF LAPTOPS/NOTEBOOKS AND SIMILAR DEVICES FOR ELIGIBLE OFFICERS- REVISED GUIDELINES

(CLICK THE LINK BELOW TO VIEW)

https://utilities.cept.gov.in/dop/pdfbind.ashx?id=9042

*********************

SB ORDER18/2023: SOP FOR HANDLING/PAYMENT OF ACCOUNTS/CERTIFICATES NON-MIGRATED TO FINACLE CBS

(CLICK THE LINK BELOW TO VIEW)

Download PDF ( 14 Pages) ( Revised)

*********************

CGHS ORDERS – INCLUSION OF PRIVATE HEALTHCARE ORGANIZATIONS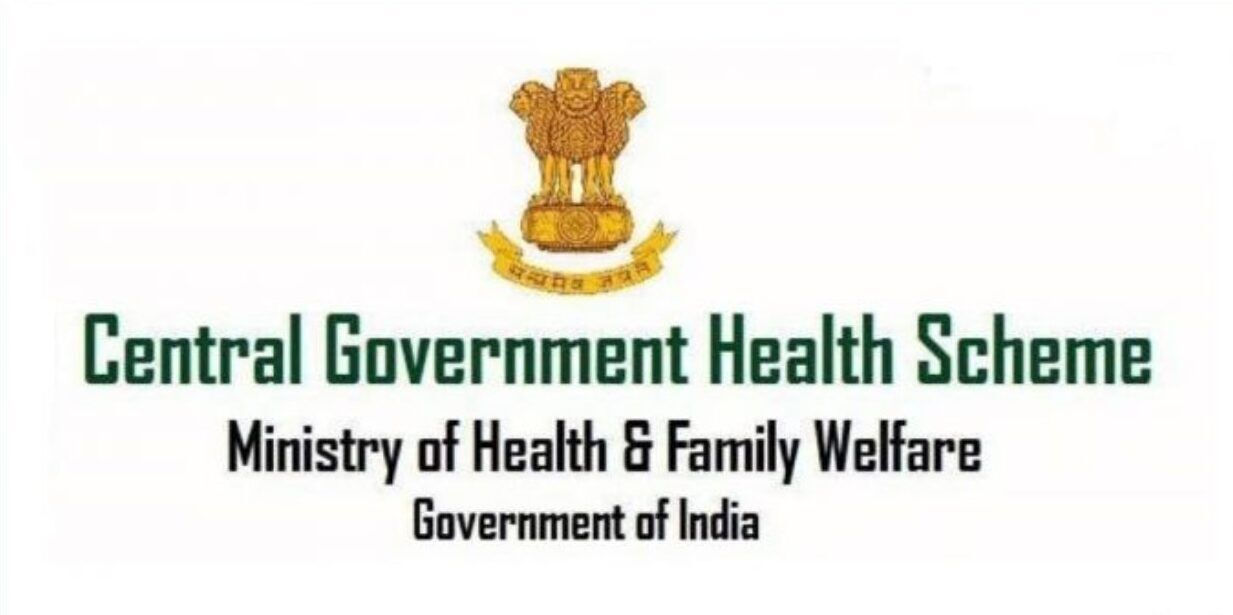 The following official directives have been issued in relation to the inclusion of a new private healthcare organization (HCO) within the Central Government Health Scheme (CGHS), as mandated by the Ministry of Health & Family Welfare. This newly empaneled medical facility will supplement the current roster of HCOs already enlisted under CGHS.
The empanelment will remain effective for a duration of 2 years or until the next round of HCO empanelment, whichever occurs earlier. The newly added hospitals will be integrated into the existing catalog of empaneled healthcare organizations under CGHS, adhering to the terms and conditions outlined in the Memorandum of Agreement (MOA) established between CGHS and the respective HCO.
S.No
Name of HCOs
Orders
1

Empanelment of Paridhi Hospital and Care, Gwalio

r
View
2

Empanelment of Sharp Sight Eye Hospitals, Ranchi

View
3

Empanelment of Dr. Agarwals Eye Hospital, ASG Hospital Pvt Ltd and Aarthi Scans & Labs under CGHS Bengaluru & Mysuru

View
4

Empanelment of Usmanpura Imaging Centre, Ahmedaba

d
View
5

Empanelment of MADONNA Diagnostic & Research Centre, Dibrugarh

View
6

Empanelment of Retina Centre, Guwahati

View
7

Empanelment of Private Day Care Therapy Centers for Ayurveda, Yoga & Naturopathy

View
8

Empanelment of 6 private hospitals under CGHS Delhi & NCR

View